Let Ashland Marketing Change Your View of SEO
Rank Your NH Small Business With SEO
We created Ashland Marketing to help New Hampshire small businesses like yours build successful internet marketing campaigns using the latest SEO and Marketing technology available to us. What does this mean for your small business? Using the latest technology and armed with your industry key phrases as well as the latest demographic and geological information, we can tailor an internet marketing campaign along with your website that blasts only your potential customers in your geographical area only meeting your demographic needs I.E. age, sex, income level, lives in the area, works in the area and so on. With this key information your practically hand picking your customers.
Knowledge and planning are the keys to a successful internet marketing strategy.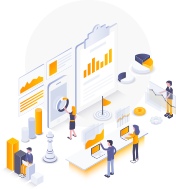 Search engine optimization is the process of improving the quality and quantity of website traffic to your website.
Strategy that reaches the costumers you need today!
Web development can range from developing a simple single static page of plain text to a complex and beautiful website.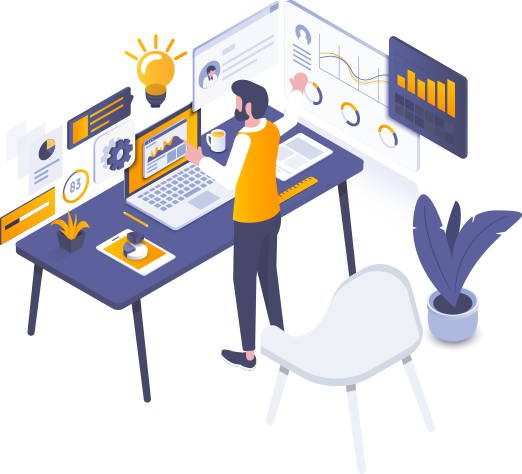 Generate 100% Traffic On Your Website
When hand picking your customers your CPM goes down and your ROI goes up creating a cost effective internet marketing campaign.
Ashland Marketing is a full service Internet Marketing Company.
All services come with a FREE Initial Website Audit.
Monthly Marketing Plans Starting at,