Knowledge and planning are the keys to a successful internet marketing strategy.
Link Building
Link building is the practice of building one-way hyperlinks (also known as "back links") to a website with the goal of improving search engine visibility.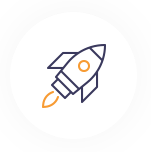 Optimization
Search engine optimization is the process of improving the quality and quantity of website traffic to your website or a web page from search engines. SEO targets unpaid traffic rather than direct traffic or paid campaigns.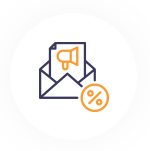 Email Marketing
E-mail marketing is the act of sending a profitable message, typically to a potential customer using email.
Web Development
Web development is developing a website for the Internet. Web development can range from developing a simple single static page of plain text to complex web applications, electronic businesses, and social network services.
NH SEO Optimization for small companies
Why SEO is so Important For Your small Business
SEO is important because getting found in a sea of websites means you get top billing in search engines such as Google, Bing, Yahoo, Facebook and ultimately getting new customers through the door or to your website.
We do this with,
Get in Touch with Ashland Marketing Group